Let us start small – and make a big difference!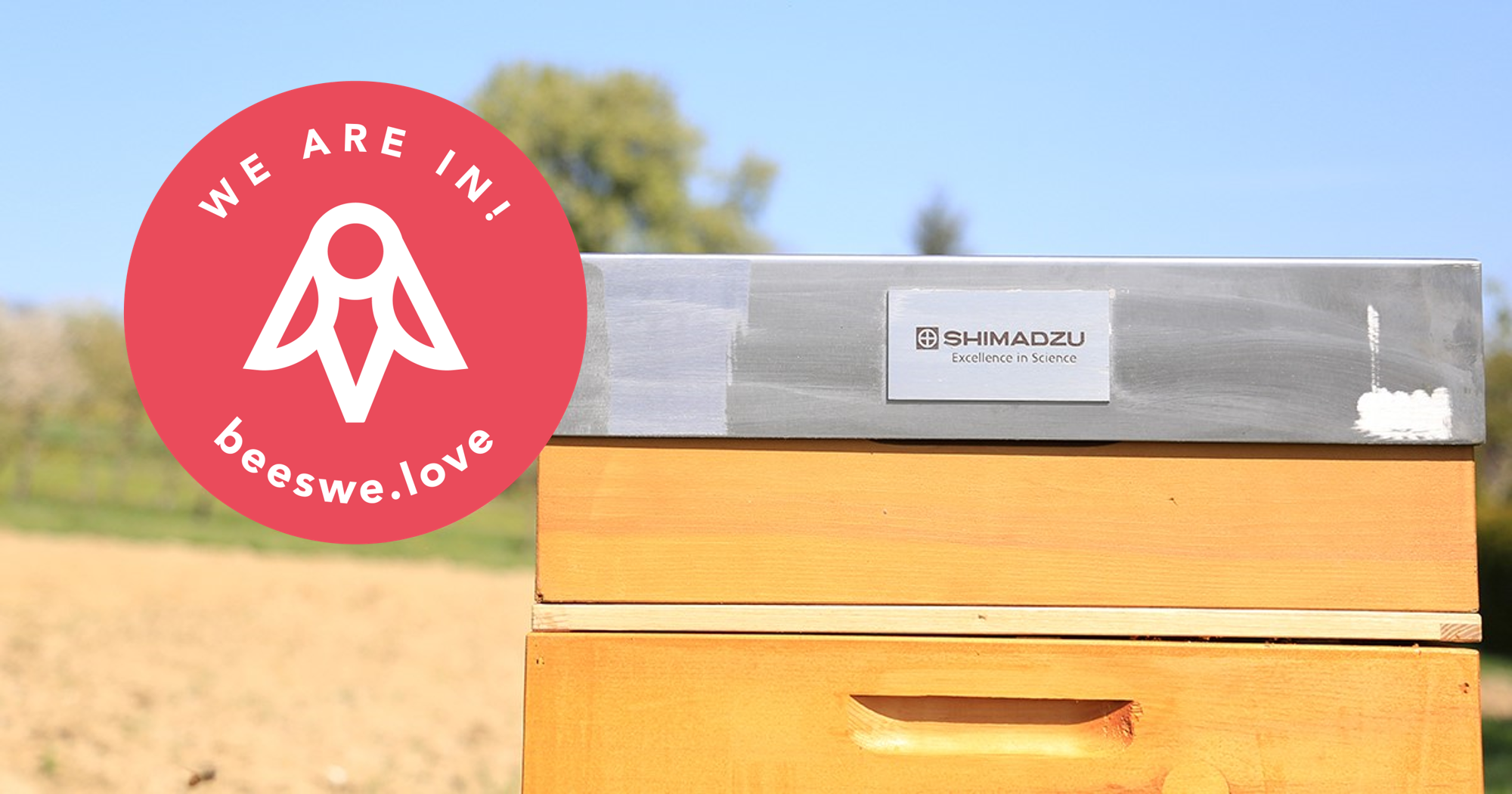 Our Shimadzu Bees
With our commitment to the project "beeswe.love", we are taking over a partnership for a bee colony and are enabling the creation of 100 square meters of natural meadow, the "bee pasture".
Our commitment may appear small compared to larger projects such as the Porsche bees. But the idea is big since the approach of "beeswe.love" enables everyone to take part in sustainability efforts – whether individuals, small businesses or medium-sized companies.
By starting small, everyone can be encouraged to join in. We want to show with our commitment that everyone can make a difference.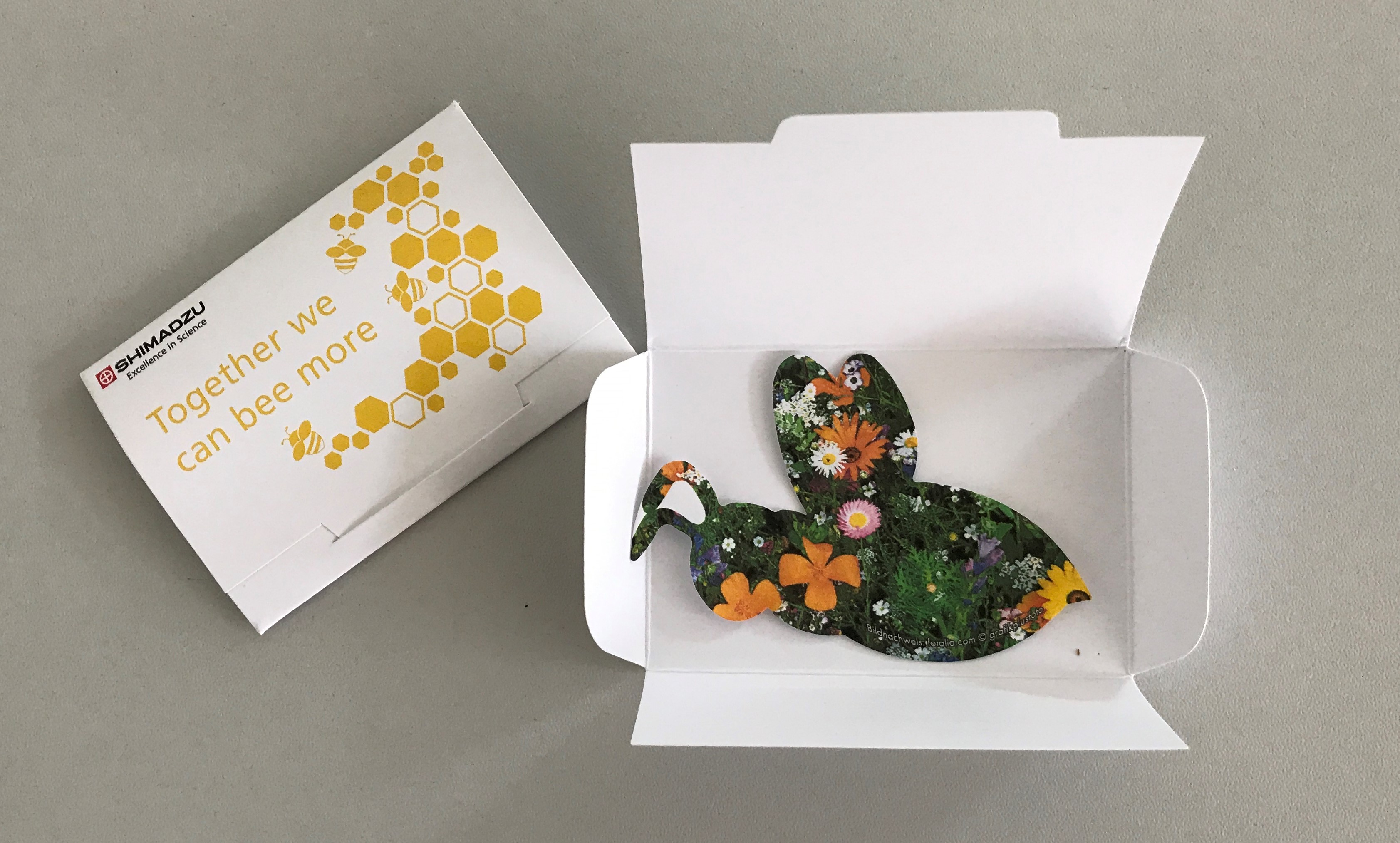 Together we can bee more!
You can be part of our project and support your local bees with bee-friendly flowers.
Our bee colony in 2022
November 2022 – Our flower honey 2022 is here!
Each honey is unique and the aromatic image of a whole bee year. The hard-working Shimadzu bees were able to collect a great variety of honey in 2022. We taste the fruit blossoms of spring, velvety rapeseed, forget-me-nots, roses and the wonderfully fragrant summer meadows. All in one jar, finely stirred creamy and delicately melting... delightful!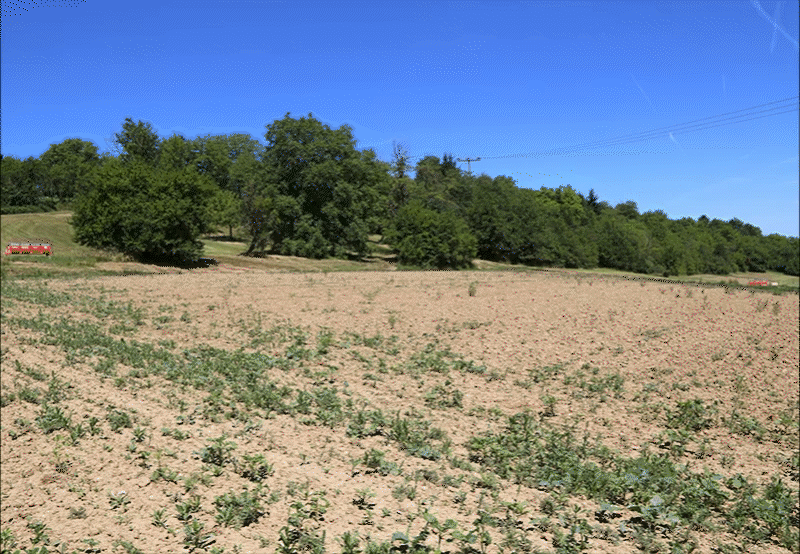 July 2022 – The grass is greener on our side
Thanks to our sponsorship with beeswe.love we were able to create a large bee pasture which is now in full splendor in July! We are happy about all the buzzing and chirping life, countless butterflies, beetles and birds and of course the rich buffet for our bees! Buffet for our bees!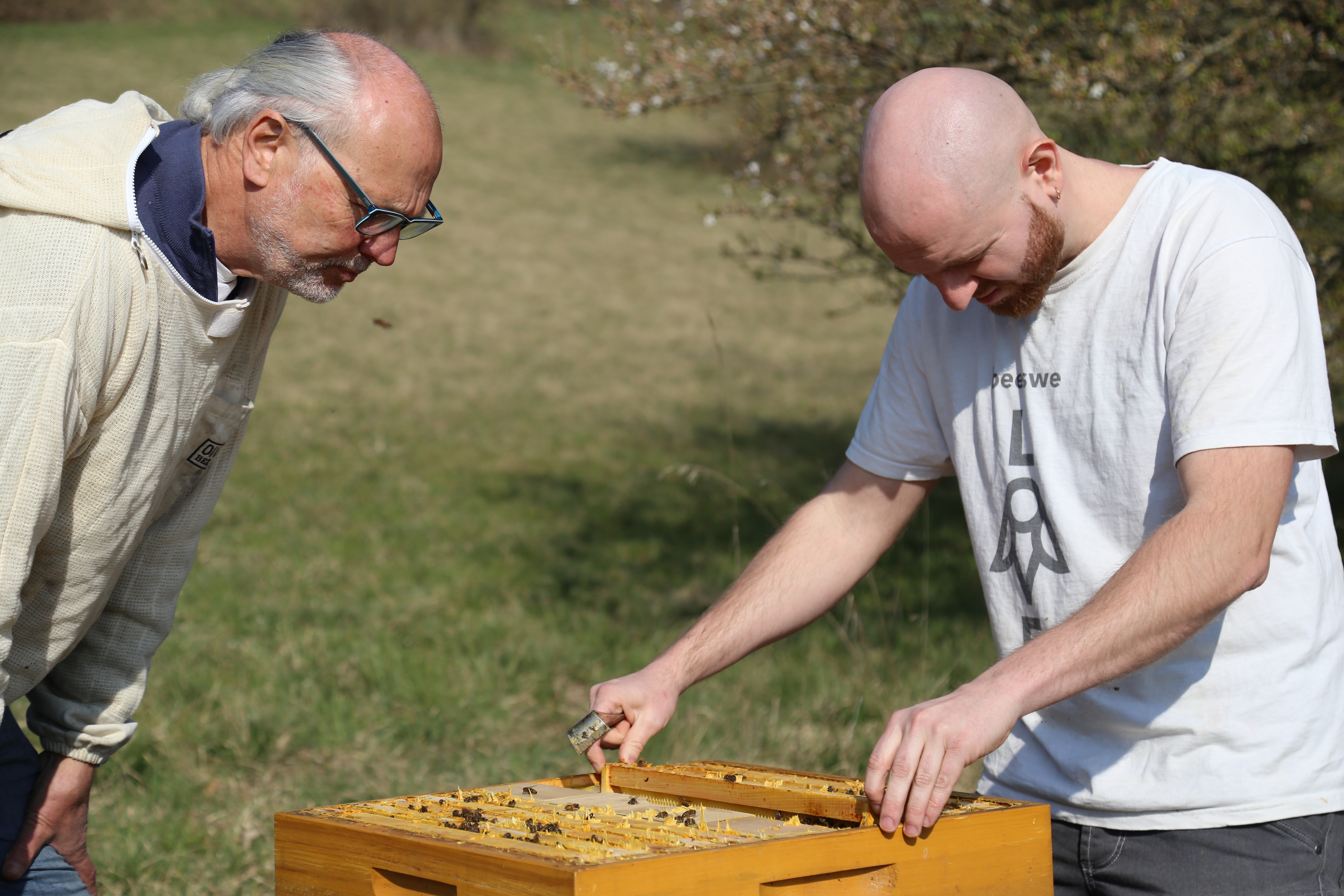 April 2022 – Our bees are healthy and happy
To make sure our bees are doing well, they have a health check once a year. Once we have a health certificate, the colonies can finally move to their new locations for 2022, pollinate the landscape and produce delicious honey.
Our bee colony in 2021
December 2021 – Sweets from our sweethearts... our honey 2021
Recently we received our honey - the harvest of the whole year of our bee colony. Of course, we do not want to leave this central event uncommented in any case, because 2021 was a special year - also for our bees. Let us briefly look back:

The season started "very British": rain, rain and more rain. So no starting permission for insects. The numerous nectar offers and Trachten, such as sloe, oak or fruit blossom fell so largely literally in the water. A bright spot: The rape blossom. Here, the bees were finally able to make full use of their resources. In summer and fall, when the natural food supply was gradually depleted, we were able to continue to provide our bees with ample flowering and bee pastures. For this, our colleagues were energetically engaged in our Social Day 2021. In the detailed analysis of our honey, we see all the events of the year mapped:A very high percentage of good canola nectar, as well as pollen from phacelia, rose & maple plants, and pome and stone fruits. Stirred and bottled with care and dedication, the honey 2021 is a very special specialty: your year for and with bees in a jar.
Isn't it nice to be socially engaged in animal wellbeing and then get something back in gratitude?!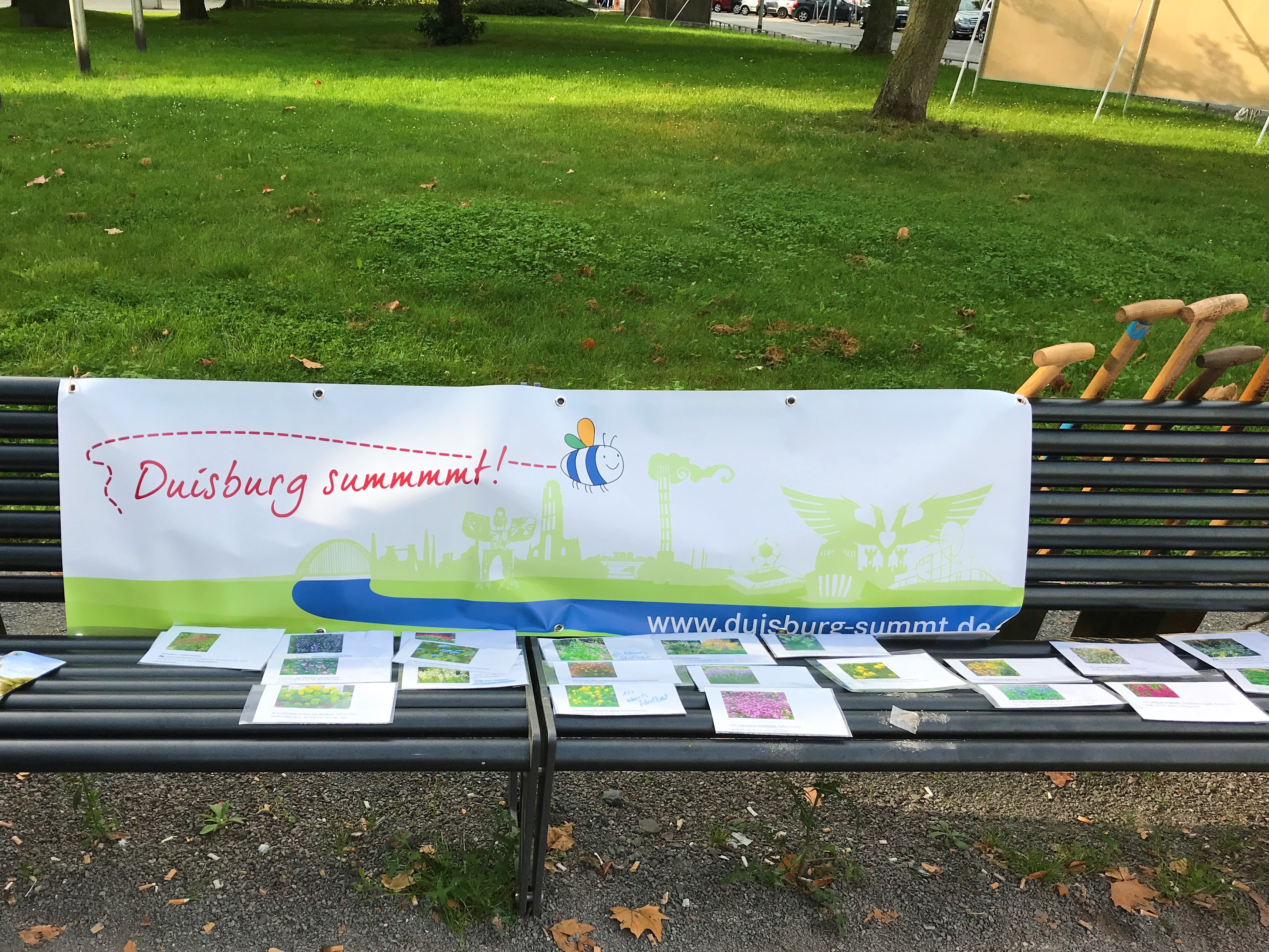 September 2021 – Together we can bee more
This year, we were also able to do even more for biodiversity ourselves, not only for our Shimadzu bees. As part of our Social Days this year, we supported the Duisburg project "Duisburg hums". A perfect complement to our bee sponsorship. More than 30 colleagues from Shimadzu Germany and Shimadzu Europe planted four flower beds with perennial shrubs on the Friedrich-Wilhelm-Promenade in Kant Park, so that in the spring of 2022 there will be a correspondingly large number of flowers as a food source for early-flying insects, such as wild bees. Under the expert guidance of the "Duisburg hums" project team and Kant's garden, 2,000 perennials were planted. During the preparations, we were also supported by the environmental office of the city of Duisburg.
Dr. Thomas Griebe from the environmental office welcomed us warmly and once again emphasized the importance of working together on these social issues.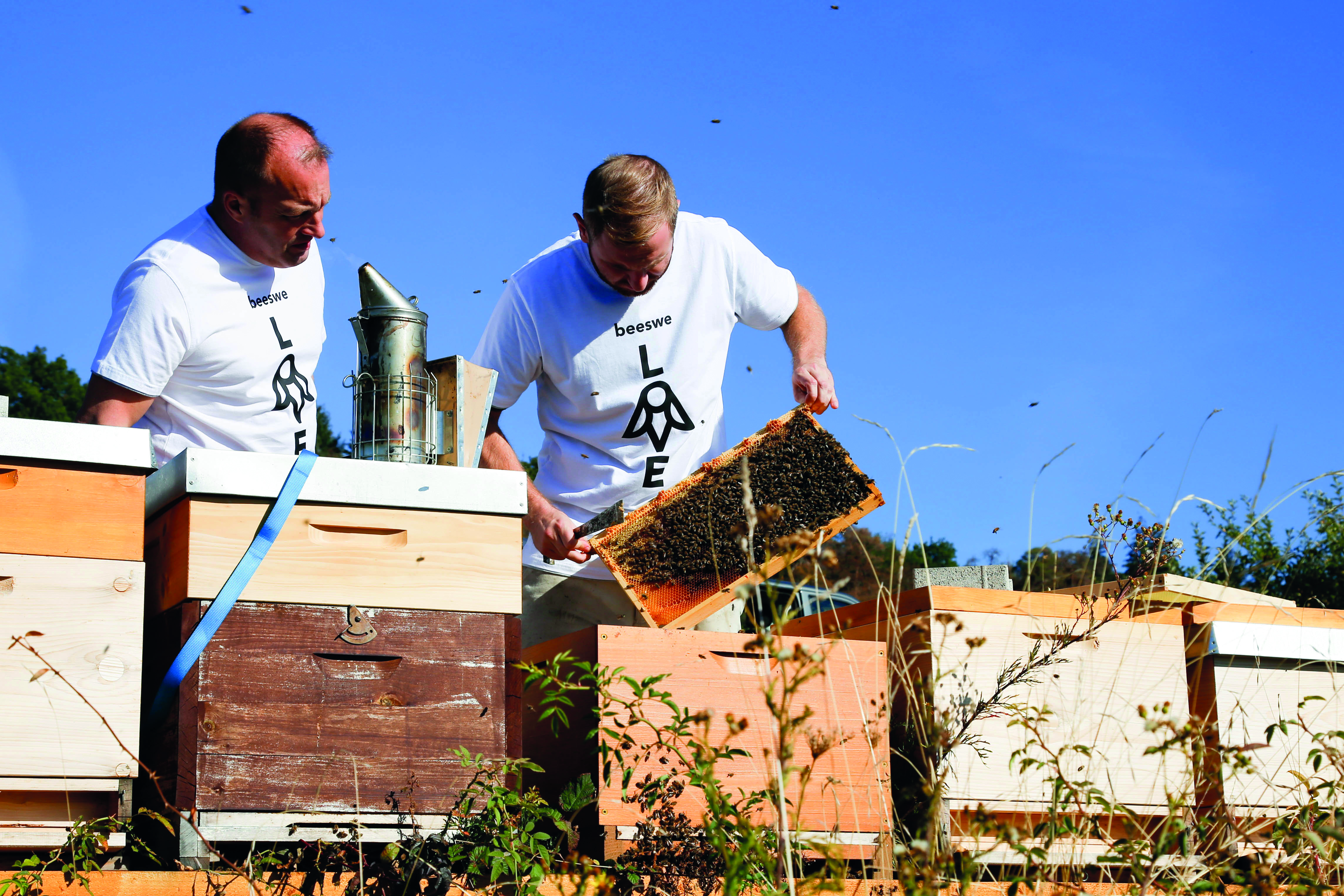 March 2021 - We love bees!
In 2021, we will continue to stand up for the environment and nature conservation. Everyone is talking about insect mortality. We act!

By participating in the beeswe.love project, we will take on the sponsorship of a bee colony for another year, as well as 100 square meters of bee pasture, a natural meadow that is a habitat for a variety of animals, insects and plants. For a whole year we will accompany our own bees, care for them, understand them more and more and learn a lot about the protective and fragile cycles of nature.
Our bee colony in 2020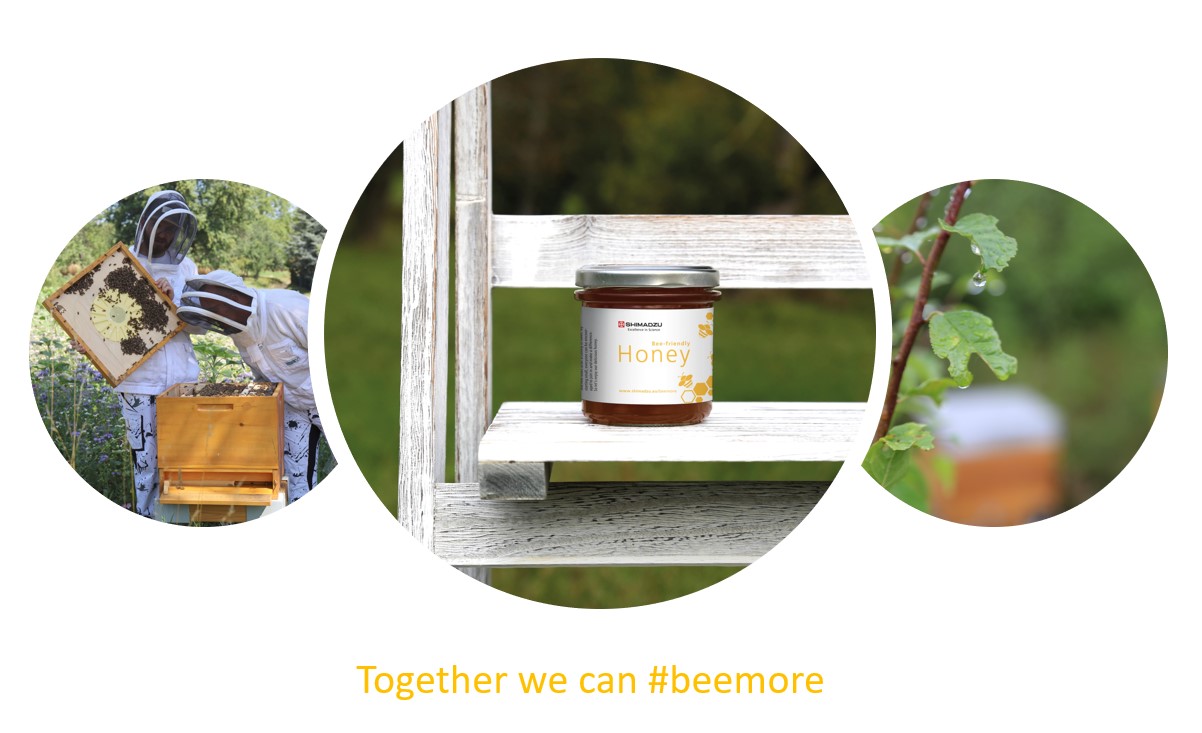 November 2020 - We look back on a great honey year ...
After the slinging of the summer honey, our beekeeper team could even in this late year still sporadically harvest forest honey, which has a special spiciness and intense taste is a very special pleasure.

We have accompanied our bees, we have observed their behavior and we are amazed at the complexity of bee life. We studied the life on the bee pasture and were happy about so much living diversity! After this bee year a glass of honey has a completely new meaning than before :-)
October 2020 – Our girls "pack up".
Autumn greetings from our bees!
The days are getting shorter, colder and definitely more wet - it is autumn!

From the old wives' summer we have now directly entered a persistent mucky weather and that means for beekeeper and bee - "pack up".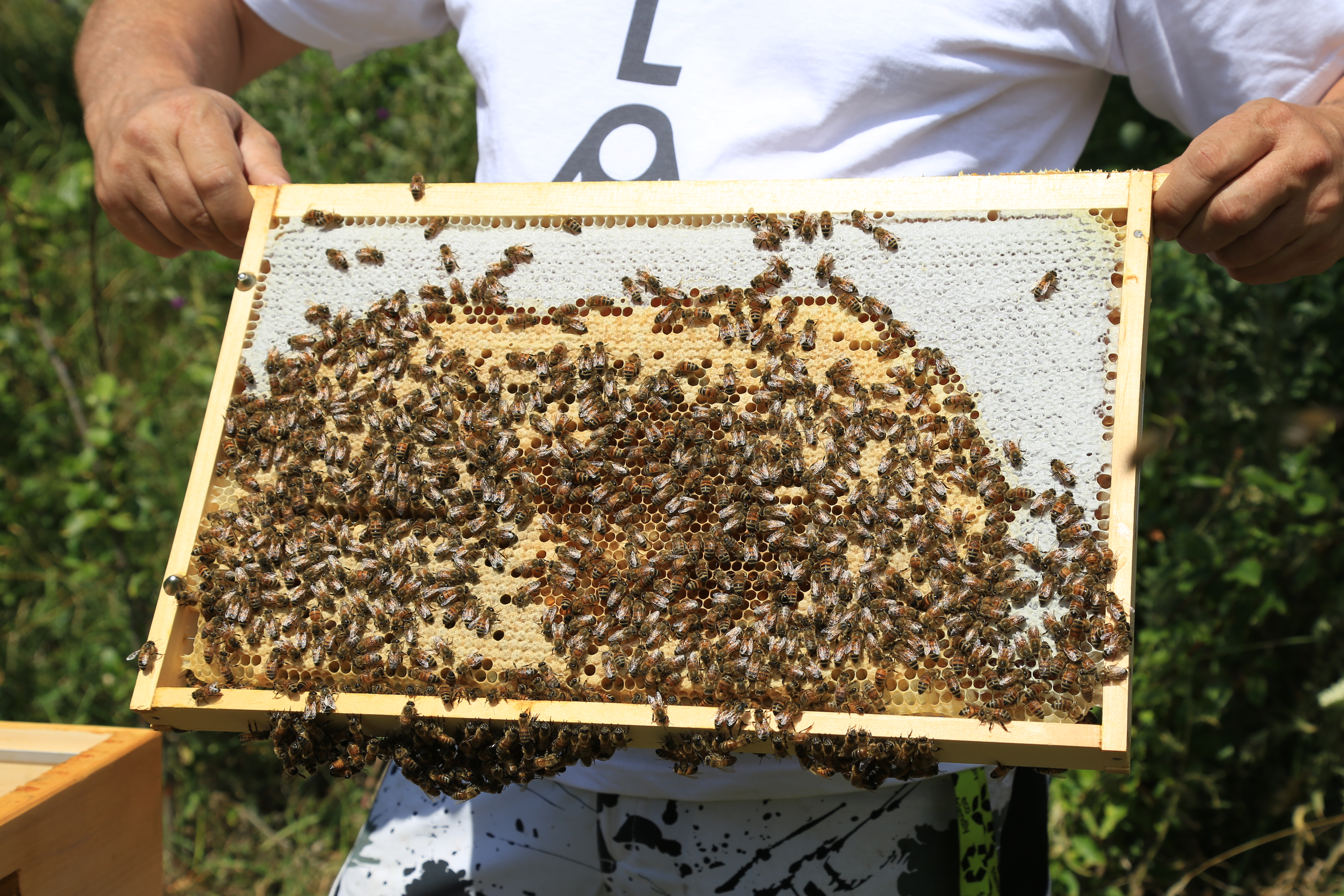 September 2020 – A real honey feast! Second, fat harvest from the Shimadzu bees!
After a first, already very abundant harvest of spring honey at the end of May, there was another good second! A wonderful summer honey has been harvested and hurled! A big compliment to our beekeeping team and even bigger praise to the hard-working Shimadzu bees, who can now create their supplies for the coming winter without being disturbed.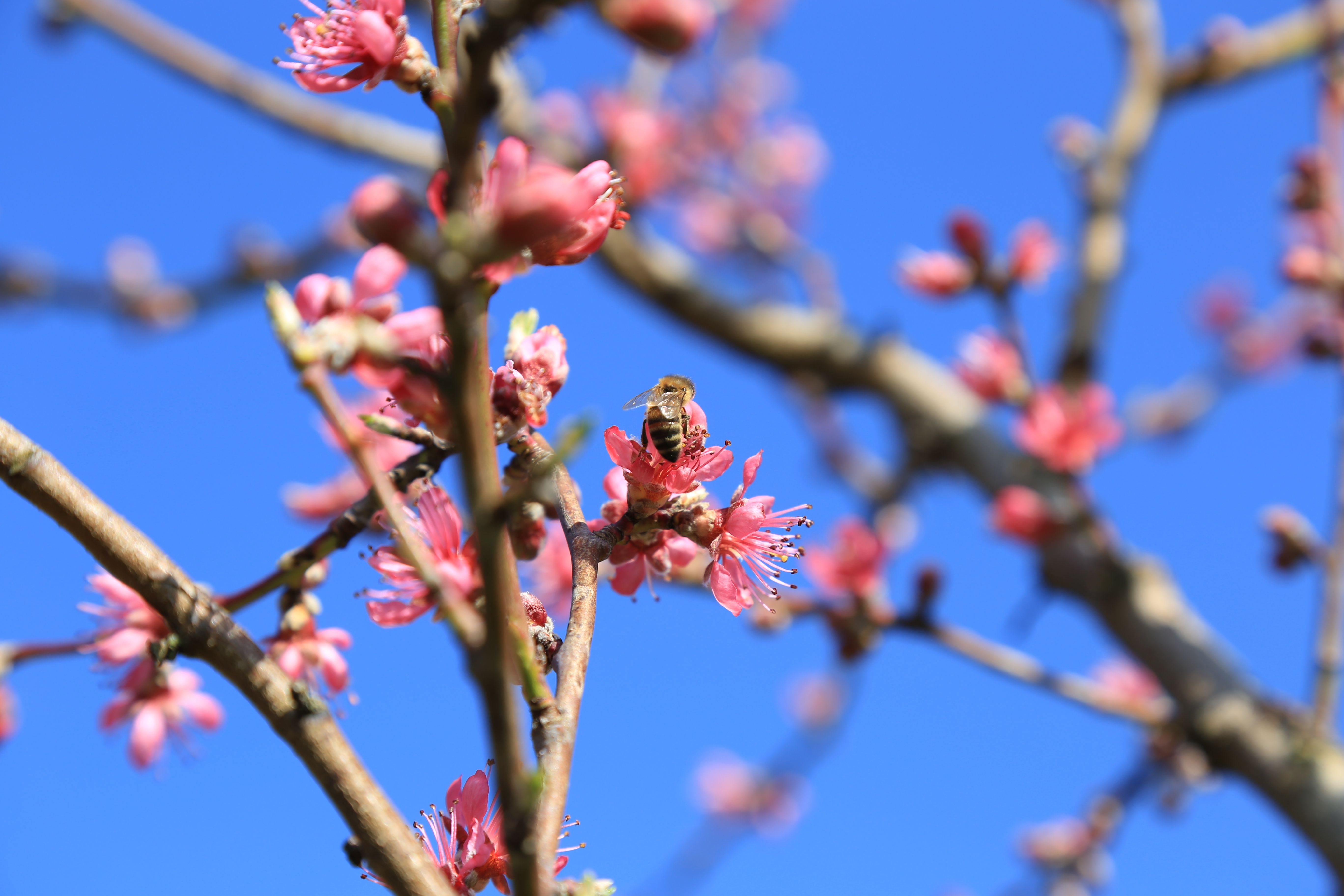 April 2020 – A truly memorable spring! For humans and bees
While nothing is the same for us humans this spring, it´s "business as usual" for the bees.

Compared to last year, 2020 for bees is running fantastically. Thanks to perfect weather with summer-like temperatures, the table is richly filled for our bees – short-time work with bee collecting mania? Impossible!

Our beekeepers already predict a record honey harvest. This is rare good news for us in these challenging times with social isolation and standstill of public life and Business.

Observing the nature and our bees is also a chance for us of calming down, enjoying the magic of spring, and thus perceiving fresh hope.